About
Advanced IT Security workshop dedicated to IT professionals in mind who need to close the gaps within Web, Linux & Network Security knowledge (A Trinity of Tactics). Very extensive and up to date training content with a focus especially on blue vs red team actions & tactics gives you the best opportunity to make stronger defensive layers inside your network infrastructures and Linux / Web application instances.
Delivering real-world scenarios in our hands-on labs provide you with the very practical knowledge that is needed for expanding your Open Source Security skills: the defensive and offensive as well.
Agenda
Web application security → hardened Reverse Proxy → modsecurity WAF vs HTTP security issues & attacks:

OSINT your org!
Analysis and practical use of exploits for popular web applications and bug
bounty reports
HTTP Authorization and authentication
HTTPS – how to achieve a verify an A+ status?
Security headers and cookies
HTTP header anomalies
Full HTTP auditing
LUA/OpenResty support
Sensor approach - OWASP Appsensor
Web application security using ModSecurity - creating dedicated WAF rules
against misconfigurations, vulnerabilities and attacks based on OWASP Top
10 and much more
Virtual Patching
Web honeypots
Commercial & cloud WAF

Hardened Linux vs attacks, exploits and rootkits:

DAC vs MAC
Grsecurity / PAX vs kernel exploits
SELinux / Multi Category Security / sVirt
AppArmor, Tomoyo, Smack, RSBAC
SSP, NX, PIE, RELRO, ASLR vs attacks
Linux Containers - Docker security vs escaping
LKM-off / YAMA / enforcing
Linux capabilities vs SUID
System call restriction - seccomp
Integrity checking - IMA/EVM
Package security and CVE tracking
Debuggers and profilers - gdb / strace / ldd / Valgrind / yara
Chroot/jail/pivot_root vs escaping
Behavioral analysis - systemtap / LTTng / sysdig
Memory forensics - Volatility Framework vs Linux rootkits
PAM / 2FA / sudo_pair
System update vs reboot
Local and external enumeration + *priv checks + security auditing
System Auditing, integrating & accounting

Network Security vs attacker:

Vulnerability management & vulnerability scanning - understand the
attacker's mind
Basics of Metasploit / Meterpreter / Veil
Basics of Linux Domain Controller - IdM / HBAC / SUDO / PKI
SFTP/SCP - Secure SSH Relay + SSH tips and tricks
Restricted shells/commands vs escaping
NFS (In)Security
Postgres / MySQL Database Hardening
DNS & Email Security
DOS / scanning / brute-force / port-knocking protection techniques
Advanced network firewall: iptables/nftables/ebtables
Network honeypots
Network traffic analysis - wireshark, scapy / tcpdump / tcpreplay
Suricata / Bro IDS vs known malware, exfiltration techniques and network
attacks
Attack, detection and protection - Vulnhub VM challenge.
Time Duration
3 days (9:00am - 5:00pm)
Who should attend
Linux Administrators / System Engineers & Architects
DevOps / DevSecOps Engineers
Penetration testers / Security Engineers
IT Security Professionals / Experts / Consultants
Network / Web Application Firewall Administrators
Blue Team members
TRAINER:

Leszek Miś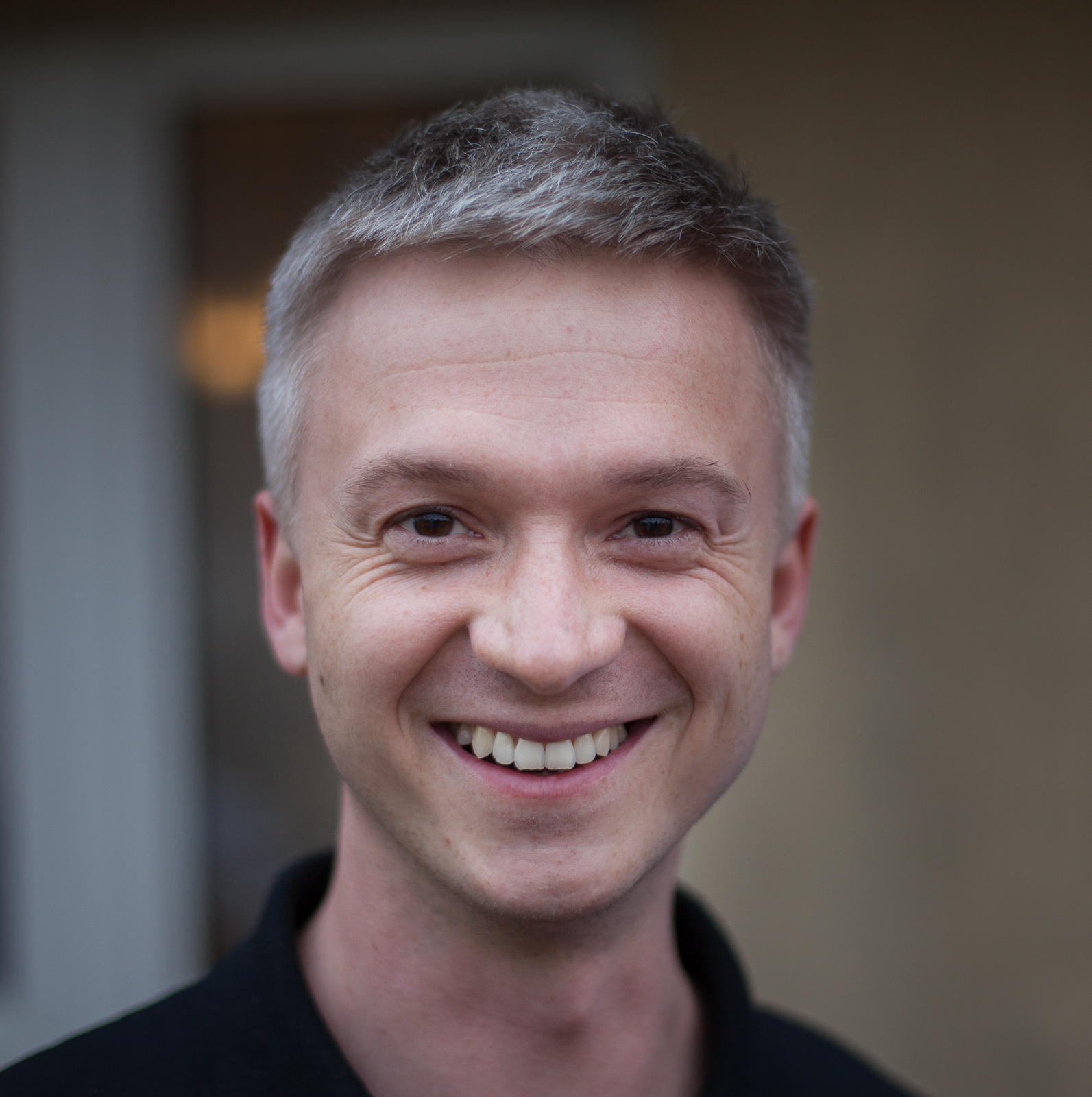 Leszek Miś is the Founder of Defensive Security, Principal Trainer & IT Security Architect. Recently he was a VP, Head of Cyber Security in Collective Sense - a Machine Learning Network Security Startup from the U.S. where he was responsible for product security research, strategy, business analysis & technical feature implementation and recommendation. He has over 13 years of experience in the IT security market supporting the world's largest customers in terms of exfiltration simulations and penetration tests, infrastructure hardening and general Open Source and IT Security consultancy services. In addition, he has 11 years of experience in teaching and transferring a deep technical knowledge and his own experience. He has trained 600+ students with the highest rank. He is an IT Security Architect with offensive love and a recognized expert in the enterprise OSS market.
Interested?
If interested in dedicated, closed training for your DevSecOps / Linux Security team let us know. We love delivering on-site training sessions!