Our approach
to Cybersecurity Education
At Defensive Security we have developed training programs with a focus on blue vs red team actions that gives you the best opportunity to make stronger defensive layers inside your IT environment.
Conversely, it will help you to better understand the mind and approach of modern adversaries, their style of offensive thinking, techniques and of course tools in current use.
All of our high-tech training programs have a unique "protection vs attack" formula. This means that during lab exercises most of the security issues, use-cases and attack examples we talk about will be detected and effectively protected by using suitable techniques, approaches, sophisticated open source tools and recommended secure configurations. 
We focus on delivering a defensive content, but on the other hand, we understand that for being good in a defensive scope you have to understand the other side too, the offensive side. In that way, we provide a kind of knowledge-mix in these fields using Open Source software only.
As Sun Tzu said:
Know your enemy and know yourself (and your tools!) and you can fight a hundred battles without disaster.
Service
& Consulting Areas
We understand that the best training programs are based on a true experience from real production environments and use-cases. This is the main reason why we still actively participate in security projects. With over 13 years being inside the 'battle' in the IT security world supporting the largest companies and institutions, it has given us a great opportunity to deliver to you the highest quality of IT security services.
Threat Hunting & OSINT activities
Automated Network Data Exfiltration Simulations
Penetration testing, security audits & forensics
Hardening of Linux/Cloud Environments
Evaluation of AI/ML/NG Security products
Training Portfolio
Through our hands-on labs, these training programs deliver you a bigger picture of what you really need to care about when thinking initially or later improving your overall IT security environment, operations or Red and Blue team skills. All these training descriptions are based on pure hands-on experiences where students will run every single action or chained scenarios in a 'protection vs attack' formula on his own in a dedicated virtual-lab network.
Target Groups
IT Security Professionals, Experts & Consultants
Blue, Red & Purple Team members
DevOps and DevSecOps Team members
Penetration testers & Security Engineers
Linux Experts & Administrators
Incident Response Team members
System Engineers & Architects
Network & Web Application Firewall Administrators
Open Source Security Enthusiasts
True Values
Realistic 100% pure lab-oriented offensive and defensive security use cases
Minimum theory, maximum hands -on with high level of expertise
Effective and appropriate techniques and actions you can replay in your organization
A lot of accumulated knowledge in one place with a focus on high priority elements
Extending knowledge, skill sets and the mind suitable for your IT Security job positions
Created by enthusiasts and professionals for professionals with enthusiasm
Trainer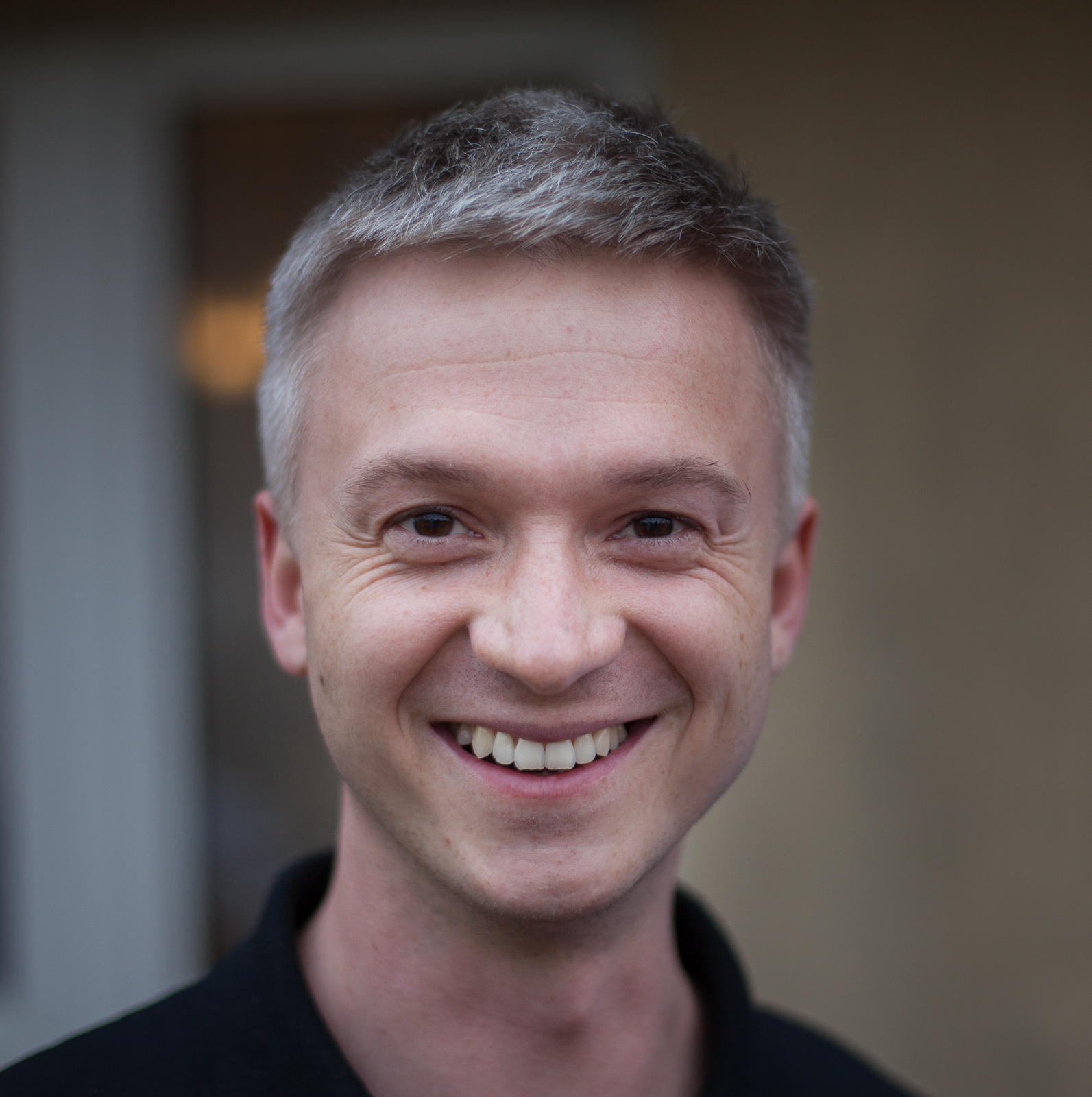 Leszek Miś is the Founder of Defensive Security, Principal Trainer & IT Security Architect. Recently he was a VP, Head of Cyber Security in Collective Sense - a Machine Learning Network Security Startup from the U.S. where he was responsible for product security research, strategy, business analysis & technical feature implementation and recommendation. He has over 13 years of experience in the IT security market supporting the world's largest customers in terms of exfiltration simulations and penetration tests, infrastructure hardening and general Open Source and IT Security consultancy services.
In addition, he has 11 years of experience in teaching and transferring a deep technical knowledge and his own experience. He has trained 600+ students with the
highest rank. He is an IT Security Architect with offensive love and a recognized expert in the enterprise OSS market.
As a speaker, trainer or just a participant he has attended many conferences such as Brucon, OWASP Appsec USA, FloCon, SuriCon, HITB, AlligatorCon, Semafor, Exatel Security Days, Confidence, PLNOG, NGSEC, Open Source Day, SysDay, Confitura, Red Hat Roadshow, OWASP Chapter Poland, ISSA, InfoTrams.
The holder of many recognized certificates:
Offensive Security Certified Professional (OSCP)
Red Hat Certified Architect (RHCA)
Red Hat Certified Security Specialist (RHCSS)
CompTIA Security+
Splunk Certified Architect
Reviews
"Excellent content, great stuff and awesome knowledge from the trainer."
"Excellent balance between breadth and depth of contents, great materials."
"Awesome training, learned a lot! Was a pleasure to meet you."
"Very good course, the instructor was very knowledgeable and answered all our questions. Course exceeded my expectations, great job!"
"If you need to get deep and broad knowledge in the scope of Defensive Security using Open Source software then don't hesitate and just grab for it - definitely worth to attend and meet Leszek in person and his experience"
Delivery Options
Public training:

Poland, Warsaw or Cracow
Germany, Berlin
UK, London
Belgium, Brussels

Onsite training:

at your location, in your office

Virtual training, live:

we use dedicated video conferencing technology